Tuesday, January 28
Joseph: Overcoming Disappointments (Dallas, TX)
Series: Overcomer Arena Series
Watch Now
Today's Broadcast
Moses: Overcoming Tremendous Obstacles (Lincoln, NE)
Series: Overcomer Arena Series
Watch Now
Television Series:
Now Airing
Here are the current teaching series now airing on Turning Point Television. Enter you email address in the box below to receive updates about upcoming broadcasts.
Series Updates »
Please enter a valid email address
You've been successfully signed up!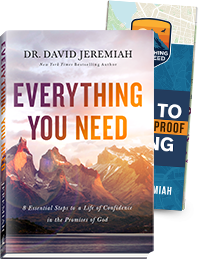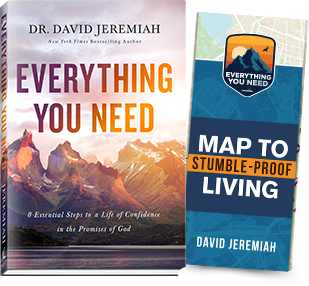 Discover God's Power
Live Confidently in God's Promises
Are you searching for greater confidence, purpose, and peace in your life? There's help at your fingertips—help that will give you everything you need to walk life's journey with resilience and strength.
Learn More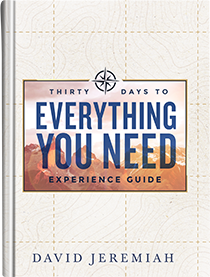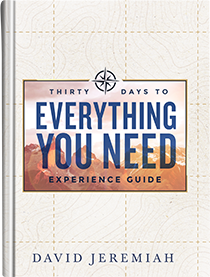 Weather Any Storm
Thirty-Day Experience Guide
Survey your life, set your course, and step out with the help of this companion guide to Everything You Need. Through practical questions and activities, this guide will walk you through each of the eight qualities mentioned in 2 Peter 1.
Learn More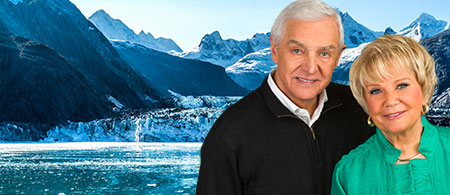 Where relaxation meets inspiration
Travel With Turning Point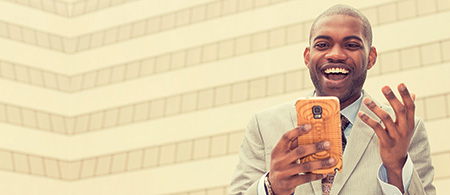 Encouragement delivered daily
Request our free e-devotionals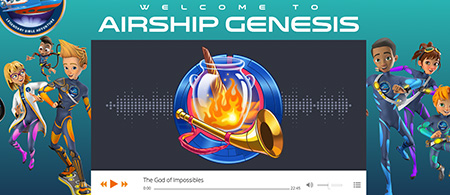 Calling all kids!
Explore the world of Airship Genesis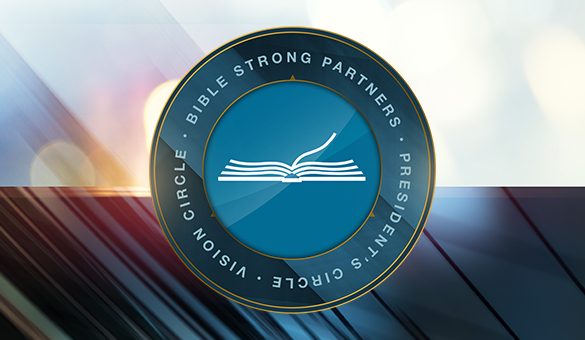 Stand with Turning Point as a Bible Strong Partner
What Are Your Expectations for 2020?
God's Word encourages us to set great expectations. Ephesians 3:20 says, He "is able to do exceedingly abundantly above all that we can ask or think." Because of God's promises, we can expect to see Jesus more clearly, to share our faith, to influence the world, and to unite with other believers who are committed to sharing the Truth.
This can be your greatest year with God ever! Expect Him to do "exceedingly abundantly" more this year—in you and through you. Consider joining Turning Point as a Bible Strong Partner.