Television Series:
Now Airing
Here are the current teaching series now airing on Turning Point Television. Enter you email address in the box below to receive updates about upcoming broadcasts.
Series Updates »
Please enter a valid email address
You've been successfully signed up!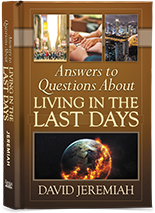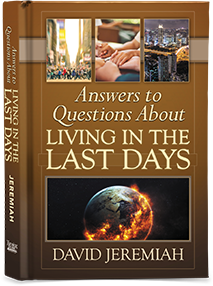 New From Dr. David Jeremiah
Living in the Last Days
This latest Q&A book offers biblical insights into living with confidence and purpose as we wait for the coming of our Lord. It provides answers to more than seventy questions that are weighing on the minds of Christians and non-Christians alike in these perilous times.
Learn More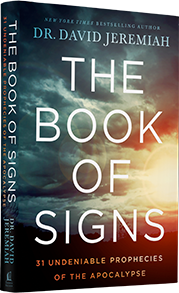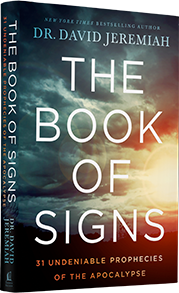 Your Definitive Guide to Biblical Prophecy
The Book of Signs
Discover what Scripture reveals about the signs of the times and the signs of God's plan for the future—all the way to paradise regained—through 31 Undeniable Prophecies of the Apocalypse.
Learn More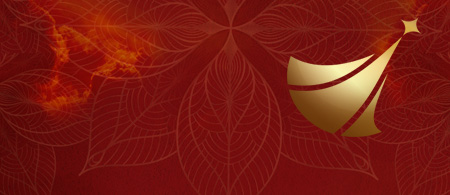 God's promises help us face uncertain times
Claim Today's World Changer Promise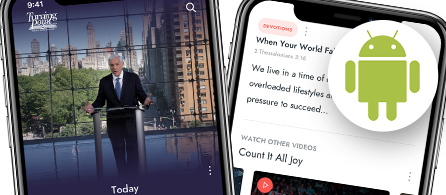 Android updates are now available!
Download our free mobile app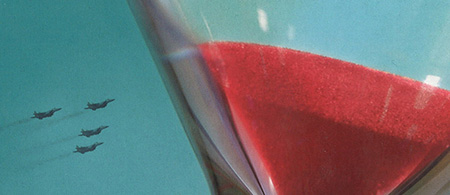 Prophecy is a mystery, not a secret
Discern God's end-times plan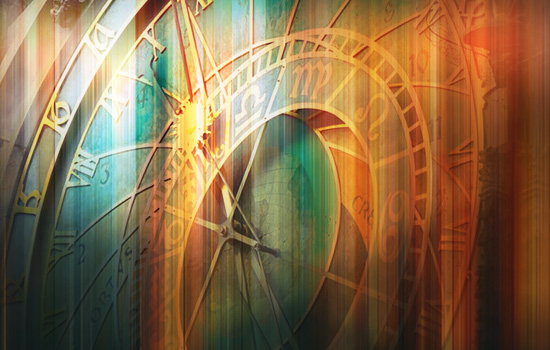 Discover Prophetic Clues about the End Times
Decoding Daniel's Seventy-Weeks Prophecy
When Robert Louis Stevenson introduced the world to Treasure Island in 1883, he kindled something deep in the imagination of readers young and old. Thoughts of ruthless pirates, sea-swept islands, and buried treasure stretched readers' minds to envision unknown places—and clues that might be hiding right under their noses. Newer adventure stories like Raiders of the Lost Ark and National Treasure continue to thrill us with notions of uncovering hidden secrets. Wouldn't it be something to dig up buried treasure in the backyard or to discover mysterious clues in the attic?
That's exactly what happened to Daniel….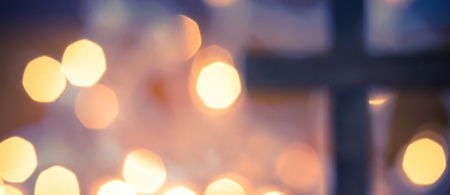 Do you know God...really?
How to become a Christian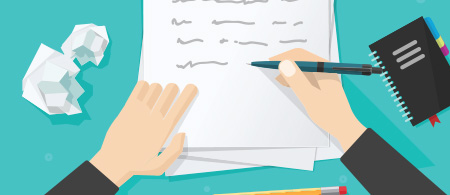 Has Turning Point helped you face uncertain times?
Share Your Story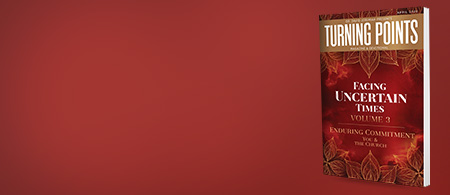 Turning Points Magazine & Devotional
Request your complimentary subscription