From the Current Issue
Featured Articles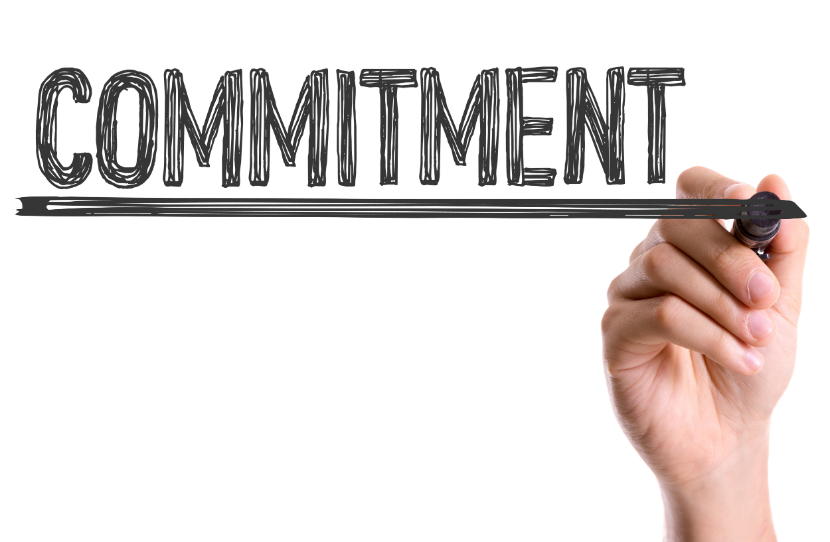 Enduring Commitment: You and the Church
April is the third of three issues of Turning Points magazine dedicated to the same theme: "Facing Uncertain Times." In February, we studied the life of Daniel and his three friends as they faced the challenge of representing God and their faith in a culture of captivity in Babylon....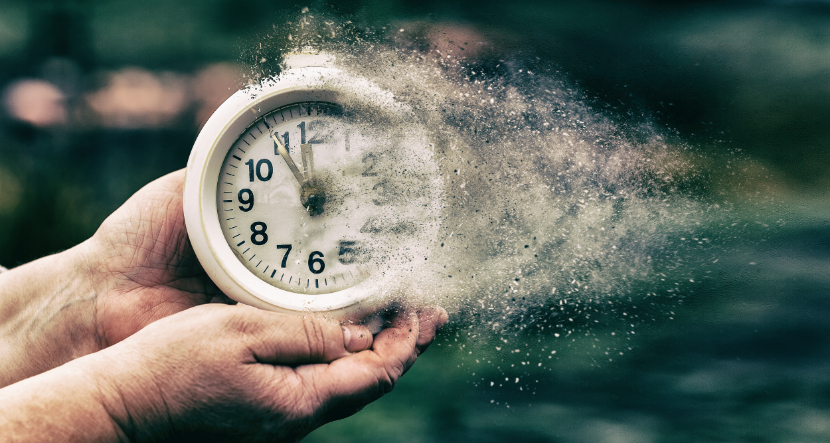 What Can I Do?
If you only had 48 hours remaining until Christ returned, what would you do? The one thing you don't need to do is pack. There will be no suitcases with you on our flight. No photos, no checkbooks or credit cards, no cars or furniture. No trophies, souvenirs, plaques, awards, or prized possessions....
This Month's Magazine Resource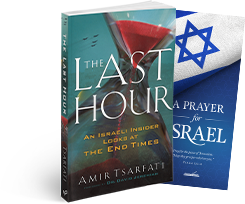 The Last Hour
As the end draws near, it's time to topple misconceptions and discern God's true plan.

In his commentary on the book of Joshua, John Calvin wrote, "Our faith, unless founded solely on [God's] promise, must be continually wavering…....
Delivering the unchanging Word of God every month to more than
homes through Turning Points Magazine & Devotional.
Subscribe Now
Each month, read articles and devotionals from Dr. David Jeremiah that will encourage, challenge, and strengthen your walk with the Lord.